ACCSP's eTrips/Online application allows fishermen to create and submit commercial, party/charter, or recreational trip reports via a web browser.  Interactive reports can be made to illustrate progress and history of catch and effort.
used by:
NH FGD | RI DFW | MA DMR | CT DEEP | NYS DEC | NJ DFW | DE DFW | MD DNR | NOAA GARFO |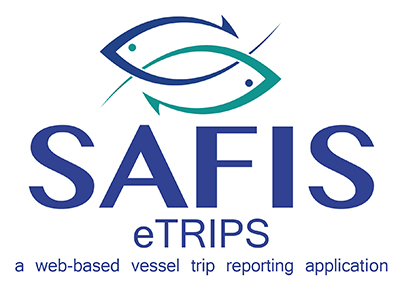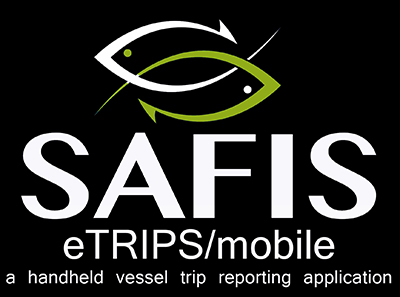 eTrips/Mobile is the mobile, tablet-based version of ACCSP's eTrips application that allows captains to capture their catch and effort data while at sea, independent of a full-time internet connection. This application is available on tablets only on both Apple and Android platforms. There is no need for an internet connection at sea.
used by:
RI DFW | NOAA GARFO | NOAA SERO
What do captains think of eTrips/Mobile?